Within two decades, most babies will be the result of online romance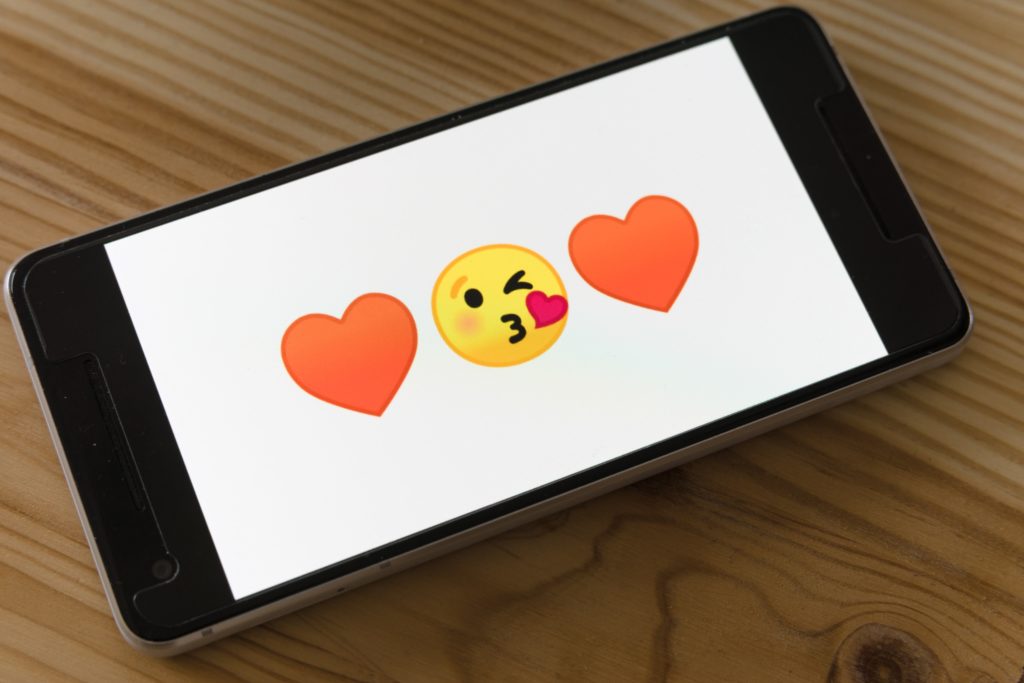 Wednesday January 27, 2021
Would you start a family with someone you met online? Within two decades that will be the norm.
New modelling conducted by Monash University and dating website eharmony predicts that by 2038, more than half of newborns will be 'e-babies' – infants born to couples who met online.
And by 2040, more couples will be meeting online than in the real world.
The Future of Dating report, based on a survey of more than 2000 Australians, found online dating is already the most popular way for people to meet.
Almost 30 per cent of respondents said online dating…