Wine industry withers on vine as Queensland records $18b loss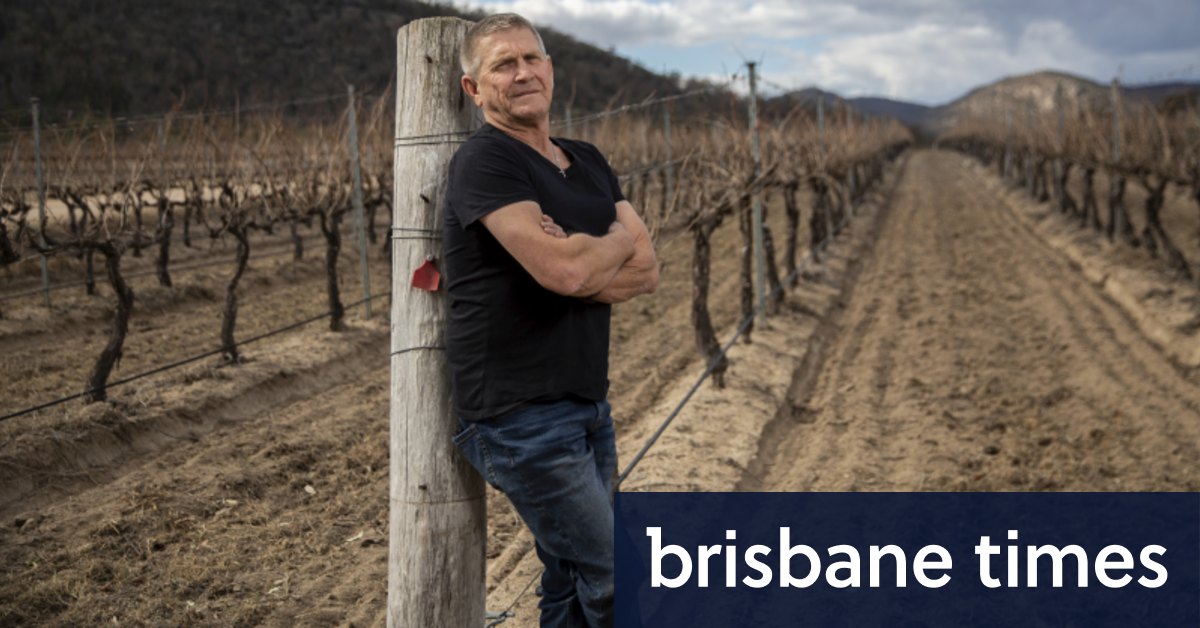 Heavy rainfall caused widespread flooding across more than half of Queensland in 2019, which the Climate Council described as one of the worst disasters in the region's history.
Loading
Report lead author Simon Bradshaw said the findings showed the past two years had been exceptional for extreme weather locally and capped off a costly decade.
"No community in Australia is immune to climate change. Queensland, in particular, is facing a combination of vulnerabilities," Dr Bradshaw said.
"Many of the state's coastal communities are in the path of cyclones and there have been many record-breaking hot days in the state recently.
"There is nowhere in Australia or almost anywhere in the world like Queensland with opportunities for…