Why the Reliance (ASX:RWC) share price is storming 7% higher today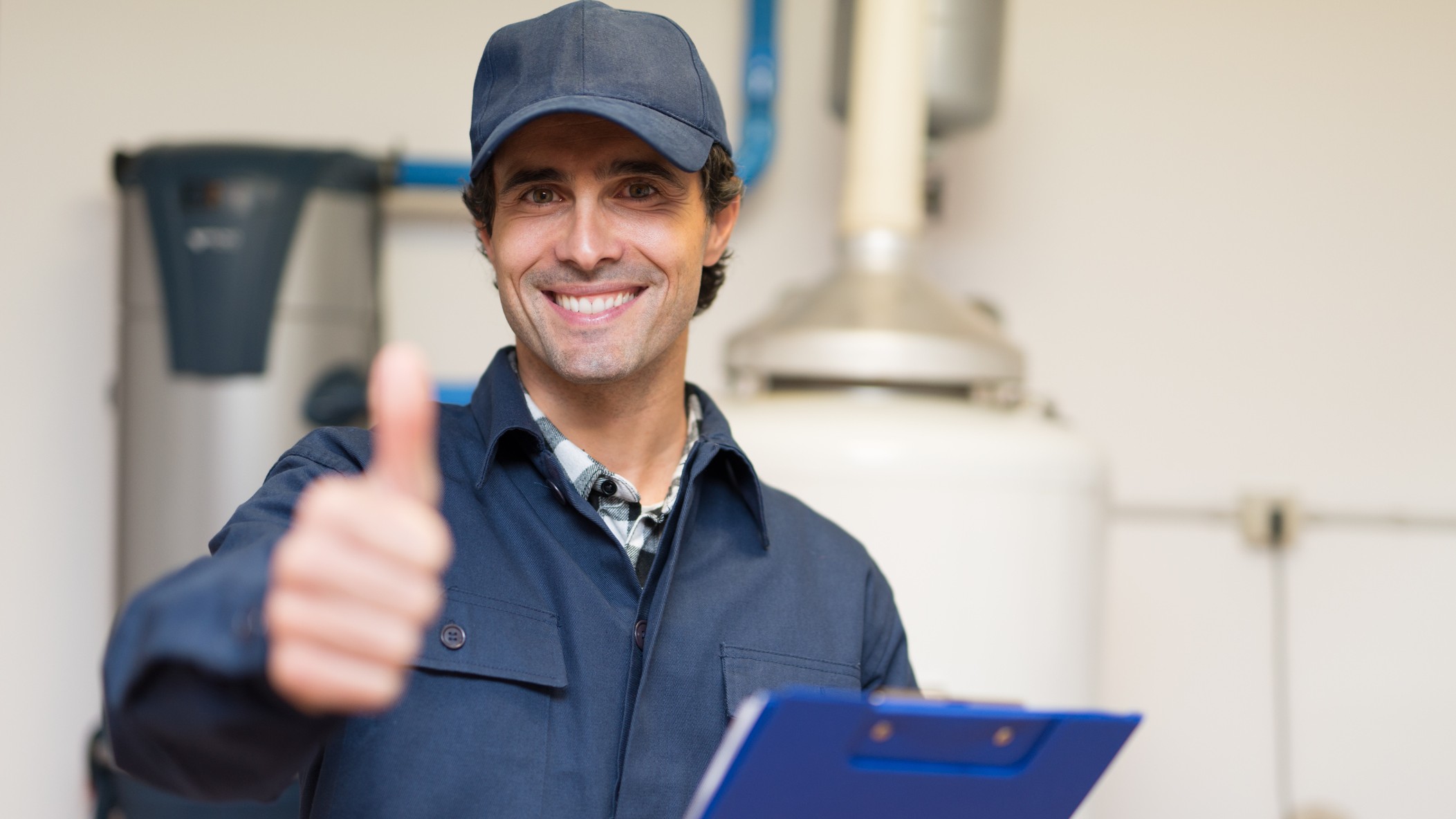 The Reliance Worldwide Corporation Ltd (ASX: RWC) share price is surging more than 7% higher after the company announced its trading update for the first half of FY21.
In the opening minutes of trade, the Reliance share price shot up to an intraday high of $4.59. However, its shares have since retreated to $4.40, up 7.2% at the time of writing.
How did Reliance perform?
The Reliance share price is firmly in positive territory after the plumbing parts company reported strong growth across all regions of the business.
For the period ending December 31, Reliance delivered total net sales of $642 million. This represented a 13% lift on the same time last year, and a 17% increase on a constant currency basis.
Looking at the segment…