Why the Damstra (ASX:DTC) share price is racing higher today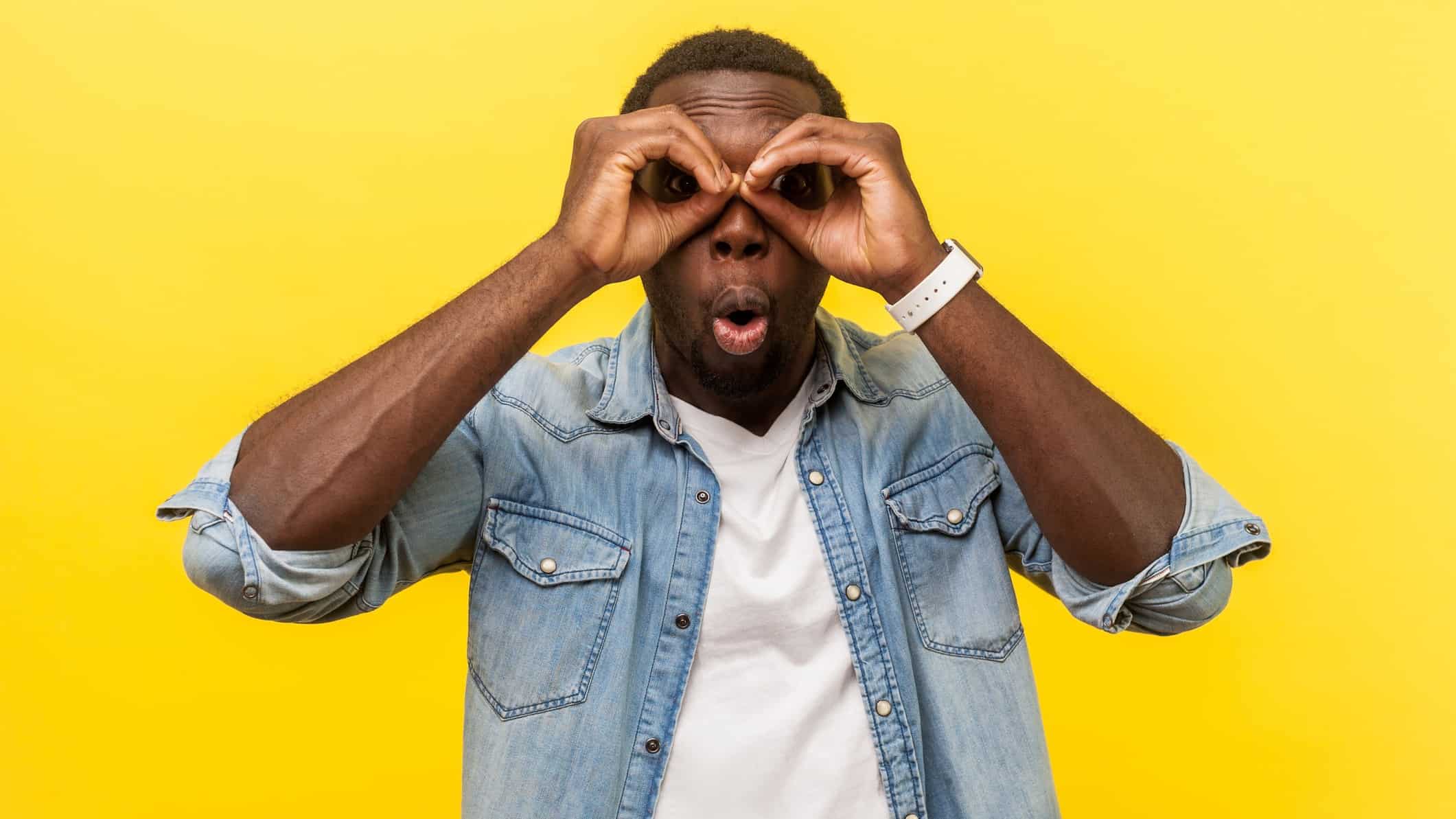 The market may be tumbling lower on Wednesday, but that hasn't stopped the Damstra Holdings Ltd (ASX: DTC) share price from charging higher.
At one stage today the integrated workplace management solutions provider's shares were up over 8% to $1.57.
The Damstra share price has since given back some of these gains but remains 4% higher at $1.51 at the time of writing.
Why is the Damstra share price racing higher?
Investors have been buying Damstra's shares today following the release of its second quarter update.
According to the release, for the three months ending 31 December, Damstra delivered a record quarter for revenue and cash receipts. Management believes this validates its recent acquisitions.
Unaudited revenue for…