Two bodies found in unit fire south of Brisbane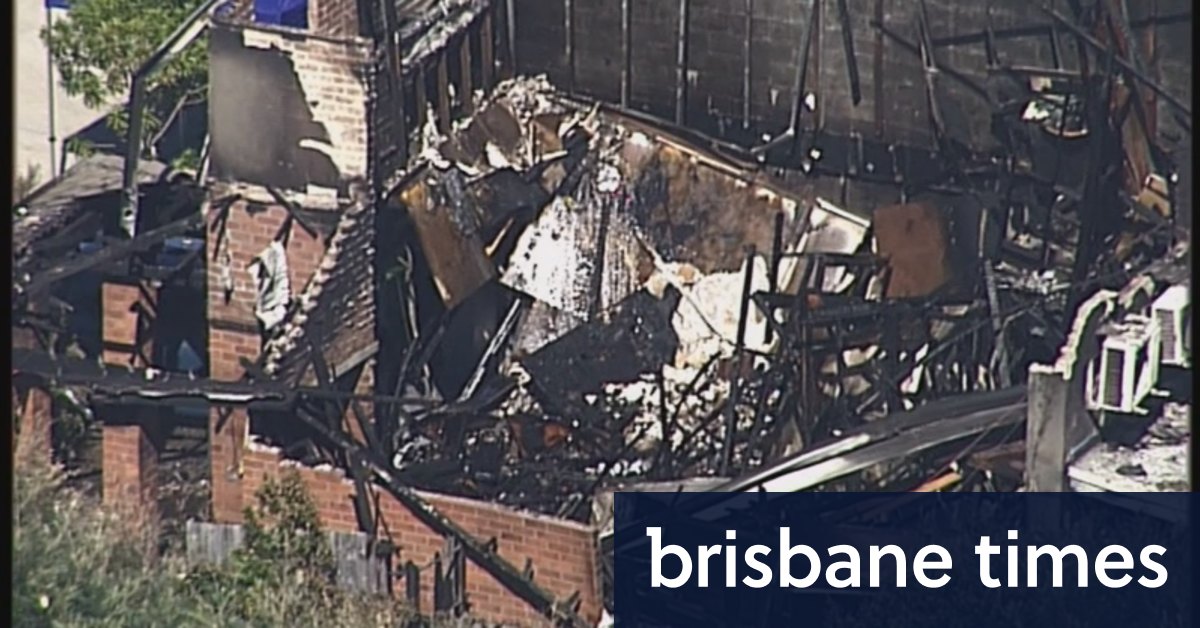 On Monday, Chief Superintendent Brian Swan said the pair's relationship, including the fact that a temporary protection order was issued by the Beenleigh Magistrates Court on February 9, would form part of the investigation.
"We're still trying to gather information around who was present at the time of the unit fire or where the 49-year-old former partner was at the time," he said.
"Anyone with information around those two persons, please contact police."
Police are working to determine the events leading up to the fire and are appealing for anyone with information to come forward.