Two bodies found in fire-ravaged Logan home after domestic violence concerns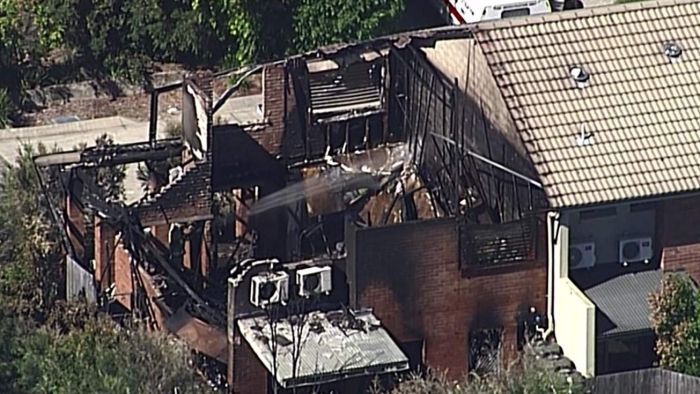 Tuesday February 23, 2021
Police have found the bodies of two people, believed to be a missing man and woman, after a fire tore through a townhouse in Browns Plains on Brisbane's southside on Monday morning.
A fire tore through the Browns Plain unit on February 22. Photo: ABC
The remains, recovered from the extensively damaged residence last night, are believed to be of a man and a woman, both aged 49, who have been missing since the blaze engulfed the home on Moyla Street.
Preliminary investigations indicate the fire was deliberately lit and a crime scene has been…