This Sydney hospital's mid-pandemic transformation saw it go from worst in the state to the best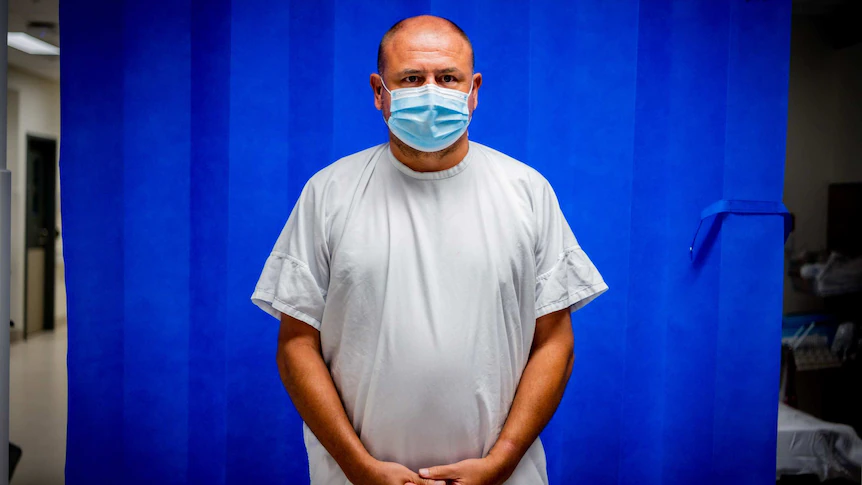 It's one of the busiest and most esteemed emergency rooms in the country, but for decades some of the most vulnerable have slipped through the cracks.
Located in the heart of Sydney's nightlife district, St Vincent's Hospital has saved thousands of lives — but it was considered the worst in the state when it came to caring for certain patients.
"A high number of Aboriginal people were coming in through our emergency department and were leaving us, not completing their treatment," said Pauline Deweerd, director of Aboriginal health at the hospital.
Some months, as many as one in three patients left the hospital before receiving the vital care they needed.
"It was because of past bad experiences, they didn't like waiting, and they didn't…