The workplace system in Parliament House that helps feed unhealthy power relationships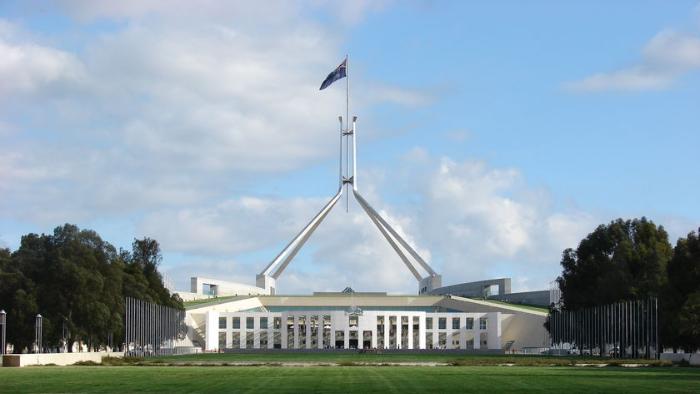 One of the biggest questions to arise from the shocking alleged rape of a political staffer in a Minister's office is why the young staffer felt that making a formal complaint would end her political career.
Brittany Higgins is not the first to describe a perilous workplace culture in Parliament House.
Her allegations are the latest in a steadily growing list of tales about the bullying, sexual harassment and sexual assault of political staff, and much hand-wringing about a toxic culture in politics towards women.
Parliament House has a rather feudal system that helps feed that culture and materially sets up unhealthy power relationships that make political staff — particularly women — so vulnerable to bad treatment.
The system is based…