The Genesis Energy (ASX:GNE) share price is up today. Here's why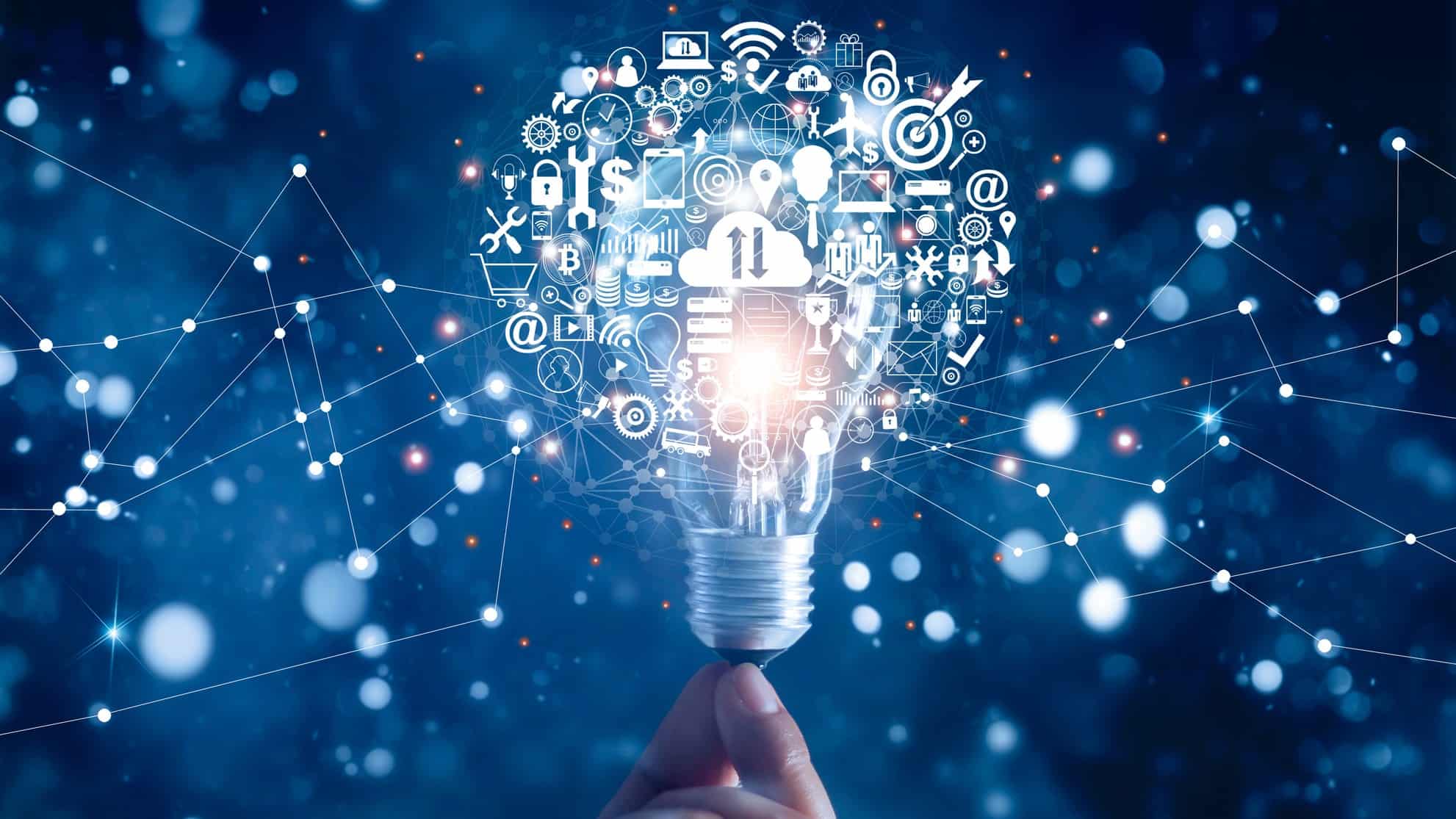 The Genesis Energy Ltd (ASX: GNE) share price is up 3.74% to $3.61 in late morning trade, bucking the wider market slide that's seen the All Ordinaries Index (ASX: XAO) fall 0.78%.
This follows the release of the Kiwi energy company's second quarter performance report.
Quarterly performance powers up
In its retail sector, Genesis reported its LPG business for Q2 was the strongest summer period ever for the company. The company attributed the growth to an increase in residential customers in the main centres, alongside strong growth from its new depot in Whangarei.
While cost to serve (CTS) trended lower, the company noted some delayed costs will impact CTS in the second half of the 2021 financial year by around $1. It also…