The AWN Holdings (ASX:AWN) share price is up 36% today. Here's why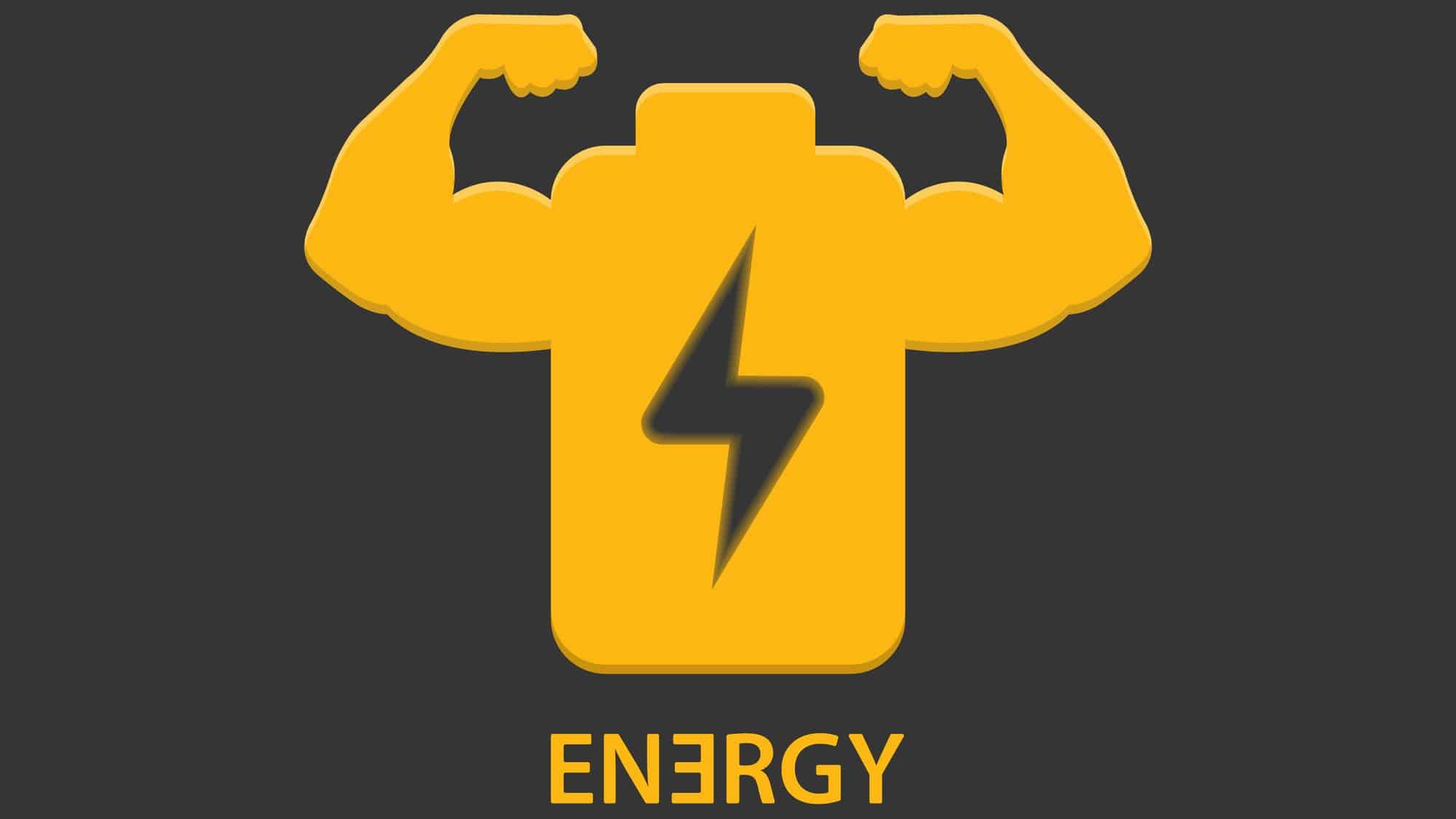 The AWN Holdings Ltd (ASX: AWN) share price is having a spectacular day today.
AWN shares shot up 36.27% this morning to $1.39 a share. This gain comes after AWN was trading at just $1.02 on Monday, then opened at $1.23 a share this morning and rocketed up from there.
This morning's high saw AWN Holdings up more than 85% year to date, and up more than 1,600% over the past 7 or so months. However, the AWN share price has since slipped back to $1.30, up 27.45% at the time of writing.
So what's going on here?
What is this company?
AWN, also known commercially as 'Arowana', is a funds management business. It was founded in 2007 and has grown from a single office in Sydney to a truly global presence. Today, the company has…