Teen driver charged with murder of parents-to-be in Australia Day crash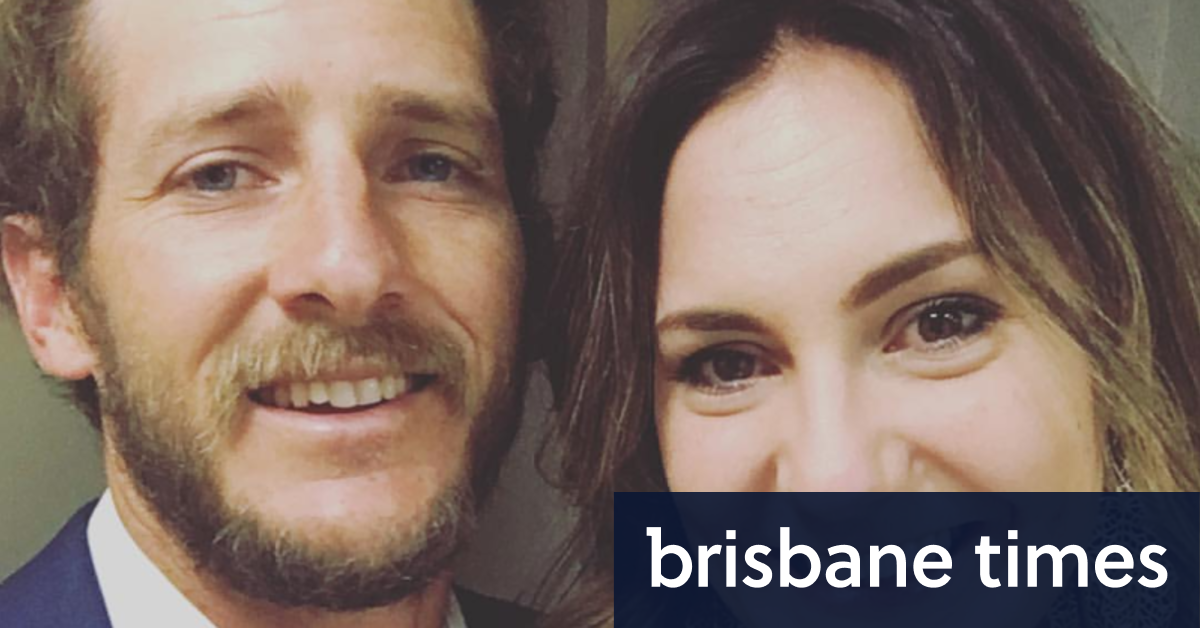 Ms Leadbetter and Mr Field died at the scene.
Assistant Commissioner Brian Codd said "potentially three" lives were lost in the crash.
"Tragically, and from advice from the family and … the Queensland Ambulance Service, we understand that Katherine was pregnant," he said.
Mr Codd said additional charges could still be laid, including a third murder charge in relation to the unborn child after confirmation of the pregnancy.
Loading
"Here's two people going about their business innocently on Australia Day, walking their dogs.
"And now, to have them ripped away from their families is an absolute tragedy and I can…