Teen charged with murder of two pedestrians in 'horror crash'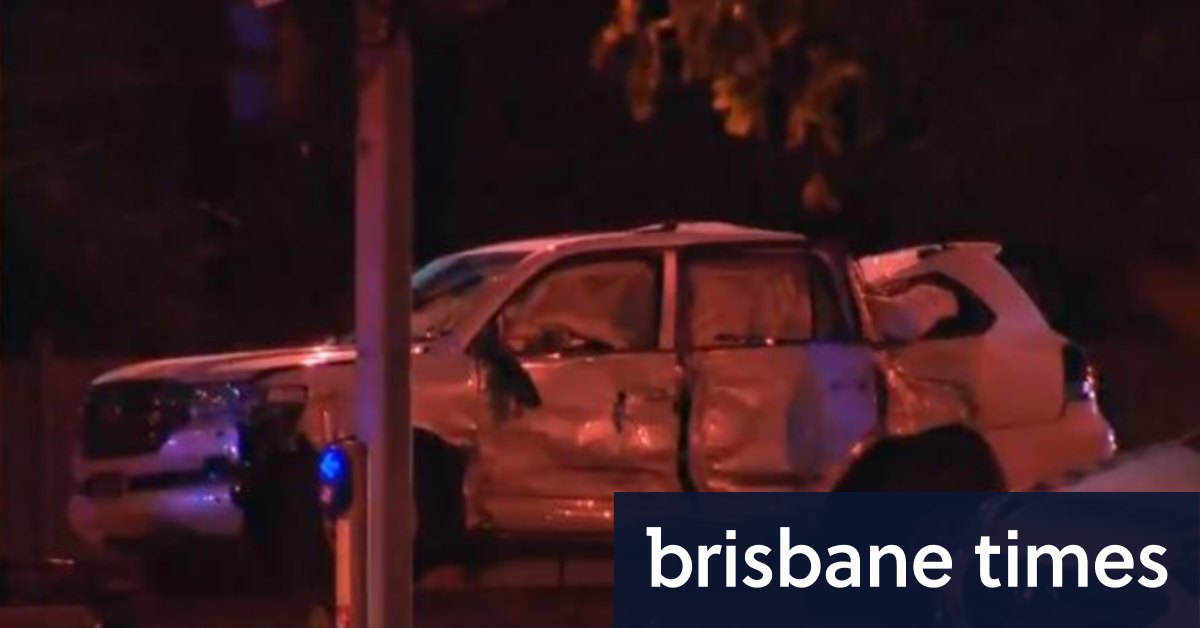 The Landcruiser rolled over and hit two pedestrians crossing the road at the time.
A 31-year-old woman and a 37-year-old man from Alexandra Hills died at the scene.
Police said the 17-year-old fled from the scene before trying to steal another car in a Kingston Avenue garage.
After failing to start the car, police said he left the scene but one of the residents from the home followed him until he was arrested by police on on Chelsea Crescent.
He was taken to hospital with minor injuries.
He was charged with a string of offences, including two counts of murder and one count of dangerous operation of a vehicle (adversely affected by an intoxicating substance).
He will appear in the Brisbane Children's Court on Wednesday.