Should you buy ASX shares in this volatility? Here's Morgan Stanley's view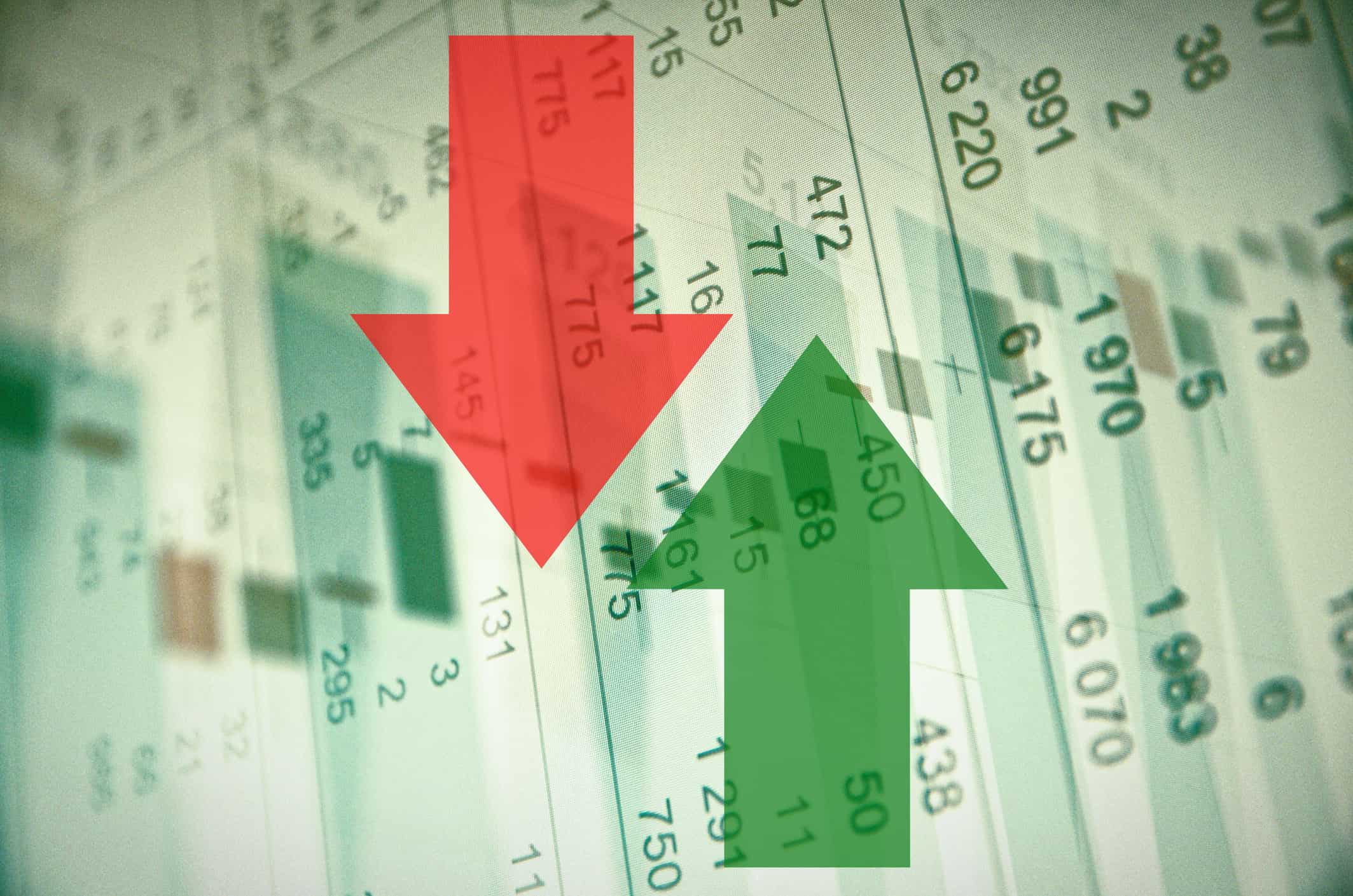 Global investment bank Morgan Stanley has shared its view on whether it's a good idea to buy (ASX) shares in this market volatility.
Morgan Stanley's Lisa Shalett, chief investment officer of wealth management, says whilst buying the dip could be an attractive idea, a better approach could be to take a "more nuanced approach".
Ms Shallet said that although share market benchmarks fell in the second half of February 2021 – such as the tech-focused NASDAQ index which dropped 6.4% from the peak in mid-February – Morgan Stanley doesn't think it's a buying opportunity at the moment.
Interest rate expectations
There…