Revealed: State's $200m takeover of Pacific island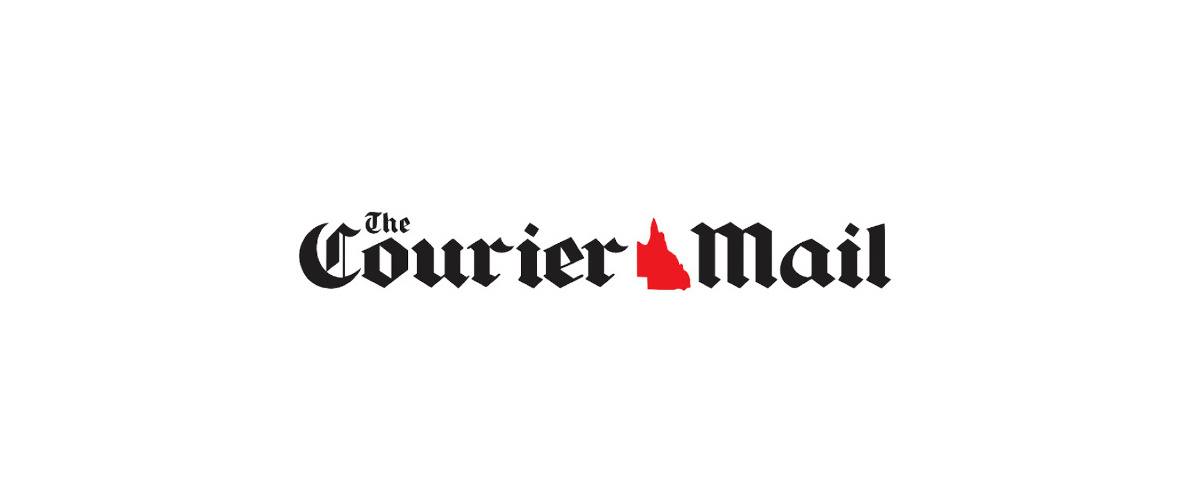 The Courier-Mail can reveal the State Government is in talks with the Commonwealth about providing health and education services on the remote volcanic island with a six-year deal with New South Wales set to expire in June.
Should Queensland take over Norfolk Island?
Tourism bosses believe Norfolk Island, an isolated Australian territory located about 1400km off Brisbane in the Pacific Ocean with just 1800 residents, will be another jewel in the state's tourism…



Click here to view the original article.