Rapist accused tortured ex of sex with grandfather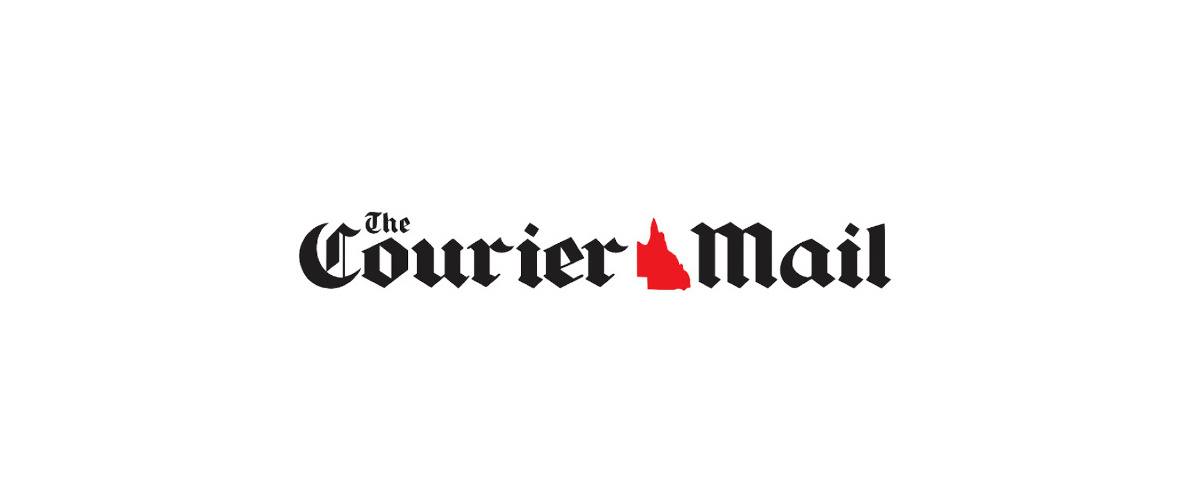 The defendant, who cannot be named due to legal reasons, pleaded guilty in Rockhampton District Court during a trial on January 18 to two counts of rape (domestic violence offence) and one count of torture (domestic violence offence).
The defendant was sentenced on January 22.
Crown prosecutor Samantha O'Rourke said the defendant and victim had been in a relationship for two months and had broken up the day before the offending.
Ms O'Rourke said the victim went to the defendant's house at…



Click here to view the original article.