Prawn farm launches $40 million suit over white spot losses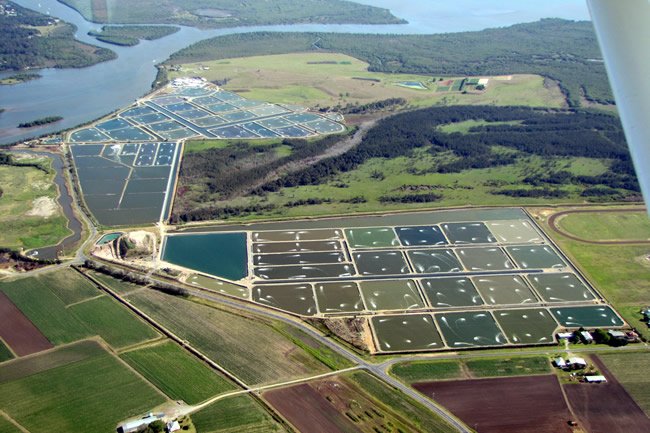 Wednesday January 27, 2021
Four years after white spot disease was found in Queensland prawn farms, one of the worst-affected companies is still seeking justice.
Gold Coast Tiger Prawns has claimed significant losses as a result of the 2016 white spot outbreak.
Gold Coast Marine Aquaculture, also known as Gold Coast Tiger Prawns, is taking action in the Federal Court against seafood companies Aqua Star, HTC and Oriental Merchant as well as the Federal Government.
White spot disease was discovered in southeast Queensland prawn farms in December 2016, causing havoc in the industry and…