January 26 program brings Indigenous perspectives of Australia Day to ABC TV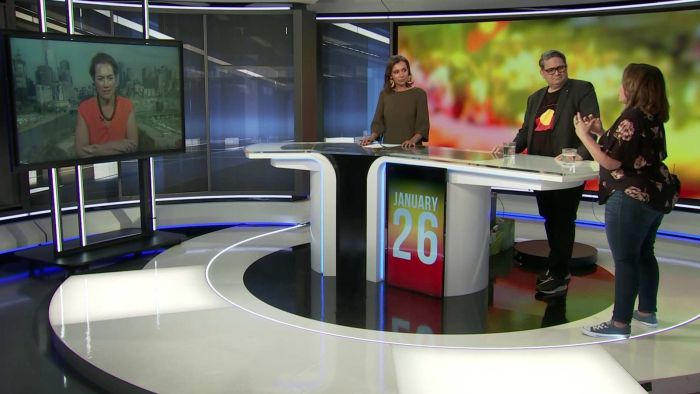 How best to present an Indigenous perspective of Australia Day?
As the ABC planned television coverage of Australian of the Year Awards, the WugulOra Morning Ceremony, flag raising and citizenship ceremonies, the Governor-General's address and the Australia Day Live concert, out team was commissioned to produce a special television program reflecting on the day from an Indigenous point of view.
"There are a growing number of Australians who want to know about the shared history of this country, hearing from First Nations voices on January 26 affords them that opportunity," says executive producer Kelly Williams.
We came up with 'January 26', a one-hour program that allowed for respectful and culturally sensitive discussion about the…