Inner North Brisbane Brickworks Site Transforming Into Boutique Housing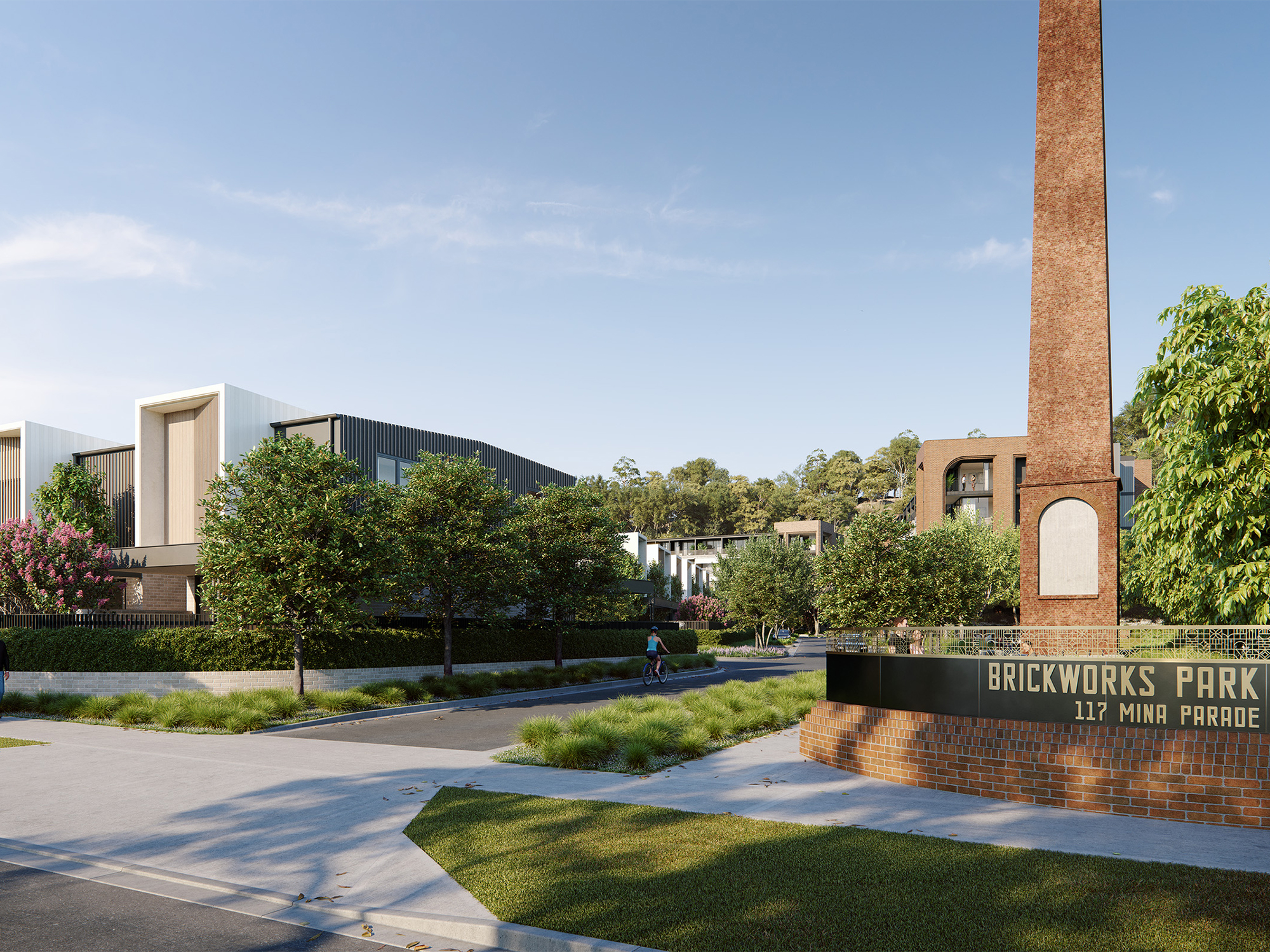 A rare opportunity is coming up to own a slice of history at the former Newmarket brickworks site in Alderley.
The first release at Brickworks Park, a new urban neighbourhood from CDL Australia, will feature 64 apartments and a boutique collection of 25 townhomes. It will also retain its heritage-listed brick chimney stack — a distinctive local landmark.
The project presents a rare chance to buy into the in-demand northern suburb, says Cameron Kusher, executive manager – economic research at REA Group.
"Brickworks Park is just five kilometres north of the city and in a very popular, established residential market," Kusher says.
"Alderley is definitely one of the city's most popular suburbs – I would expect that it is going…