Dingo attack on Fraser Island investigated after toddler is left with several wounds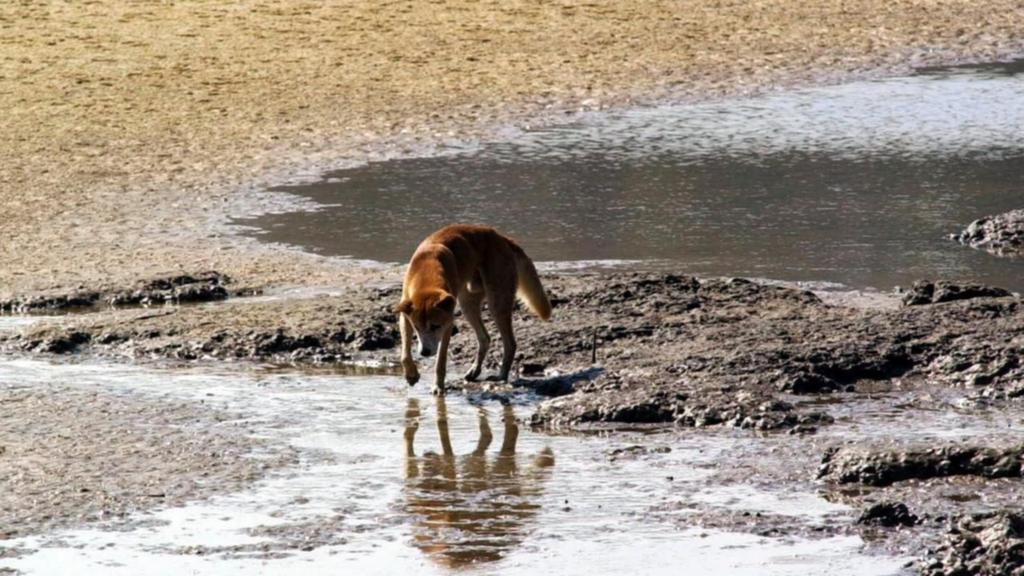 A toddler has been savagely mauled by a dingo on Fraser Island after wandering away from a house while his family was asleep.
The two-year-old boy has wounds all over his body but will recover after a lone dingo repeatedly bit him early on Saturday.
Neighbours in the residential area of Orchid Beach who heard the commotion and rushed outside may well have saved his life.
The child suffered wounds to his leg, arm, the base of his neck, his shoulder and also had a laceration at the base of his head, a Fraser Island paramedic said.
He was flown to the Bundaberg Hospital with his mother, leaving the rest of his traumatised family on the island.
"The child has managed somehow to get out…