Climate cost: State's disaster bill to hit $60b a year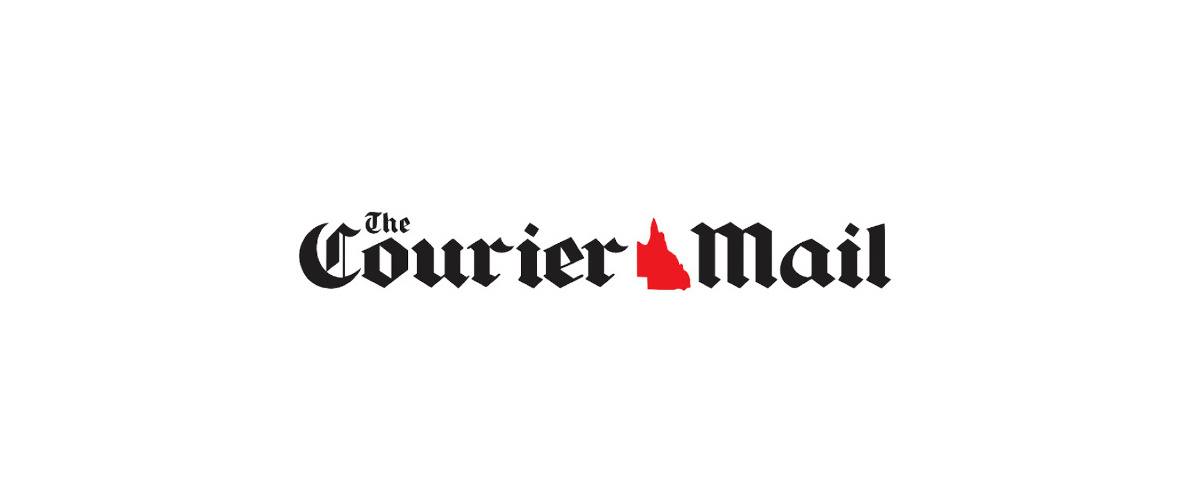 The Hitting Home report released today by the Climate Council said Queensland had already paid $18 billion between 2010 and 2019 for natural disasters, more than every other state and territory combined. It comes as Australia's busy 2020-21 La Nina season continues, with the Bureau of Meteorology yesterday warning that a tropical cyclone could form in the Gulf of Carpentaria later today.
The slow moving tropical depression could even intensify into a category…



Click here to view the original article.