Brisbane a bargain for public education, but costly if you're Catholic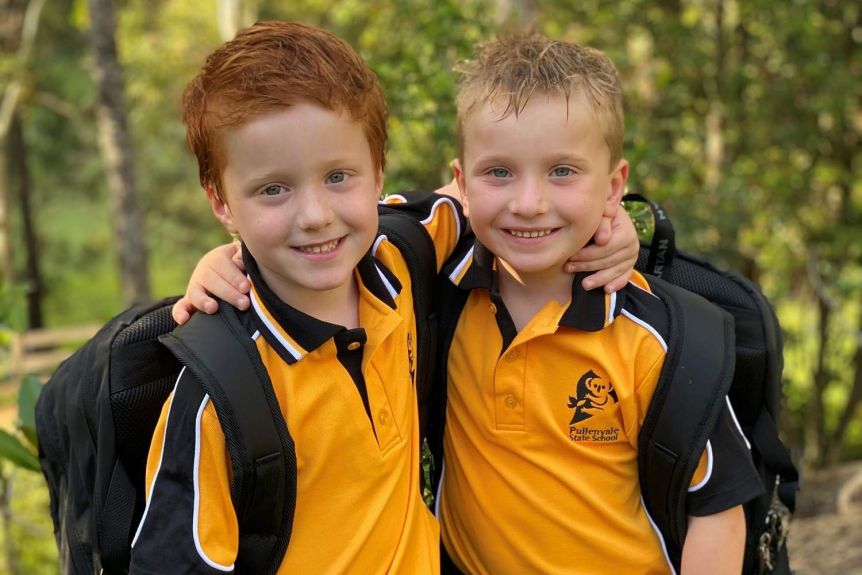 Wednesday January 27, 2021
Brisbane was Australia's cheapest city for a government education but  Catholic schools were twice as costly and were the most expensive in the country, according to a report from the Futurity Investment Group.
Five-year-old twins Mitchell (left) and Nixon (right) Conradi, are starting their first day of school. (ABC News: Jessica Stewart)
The report found that the pandemic had added about $800 a year to the cost of education as parents forked out more for electronic devices, outside tuition, stationery and textbooks.
Almost half of the parents of…