4 ways to make your money work harder in 2021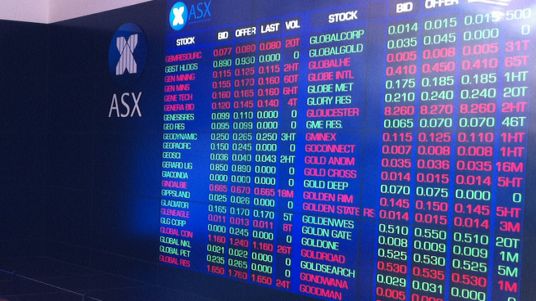 The last 12 months has seen huge changes to the way we live our lives due COVID-19 and the associated impacts. There have been lots of changes in the money world too.
A few months ago, money website Canstar published a piece that the average household is saving around $854 a month according to ME Bank, which equates to about $10,250 a year. A lot of individuals (26%) are saving up to 10% of their after tax income each month and 7% of people are saving more than 40%. However, 21% of people aren't saving anything.
Canstar then raised the question of how much should you save? It went on to say:
How much you should save really depends on your circumstances. Things like your employment history, your current debt levels, where you…